I develop websites and mobile apps that improve peoples lives.
My journey began with the goal of controlling my own future and working on projects I was truly passionate about. After completing my bachelors degree in Computer Science and getting my first tech job, I left full time employment to build my own business.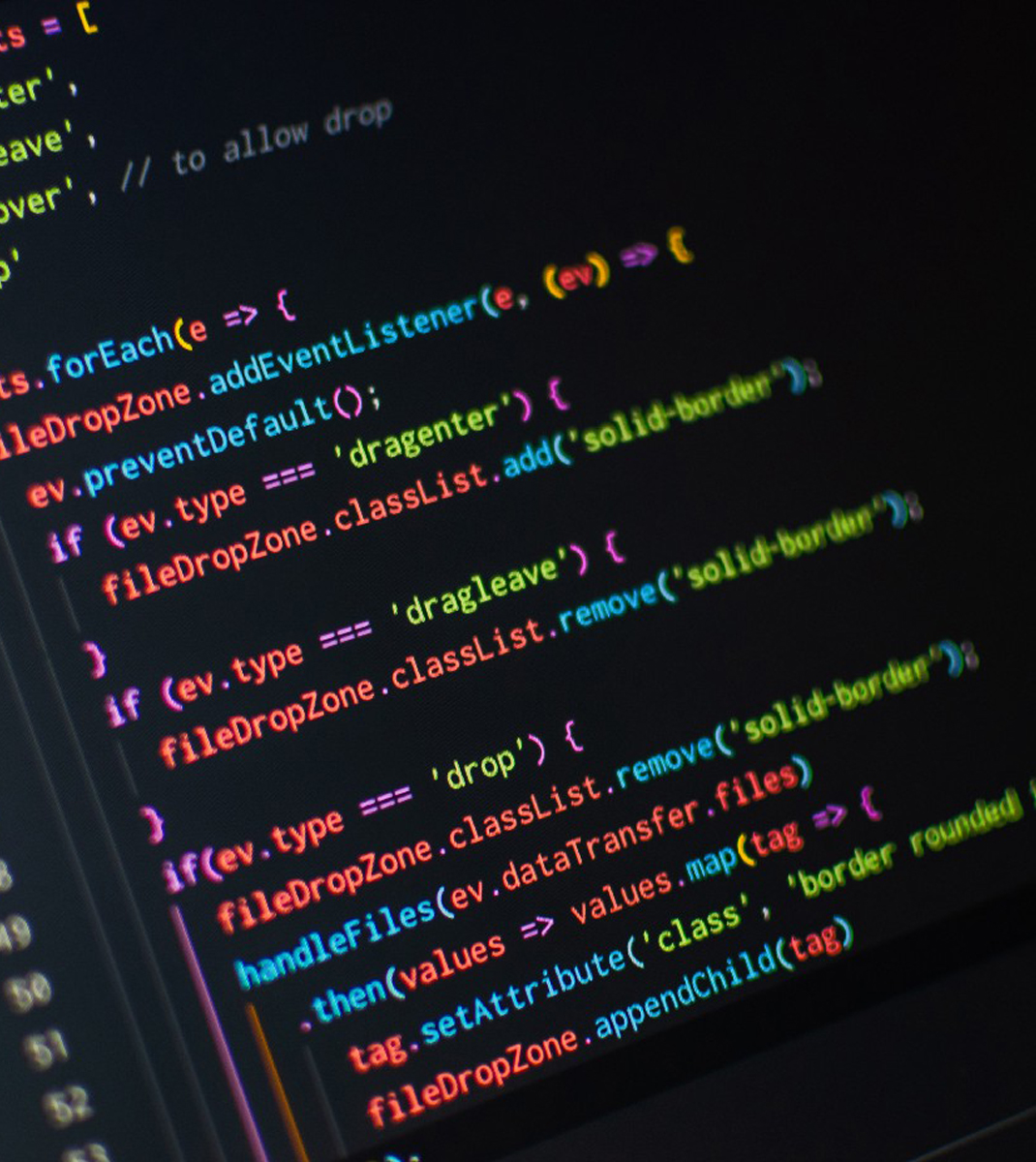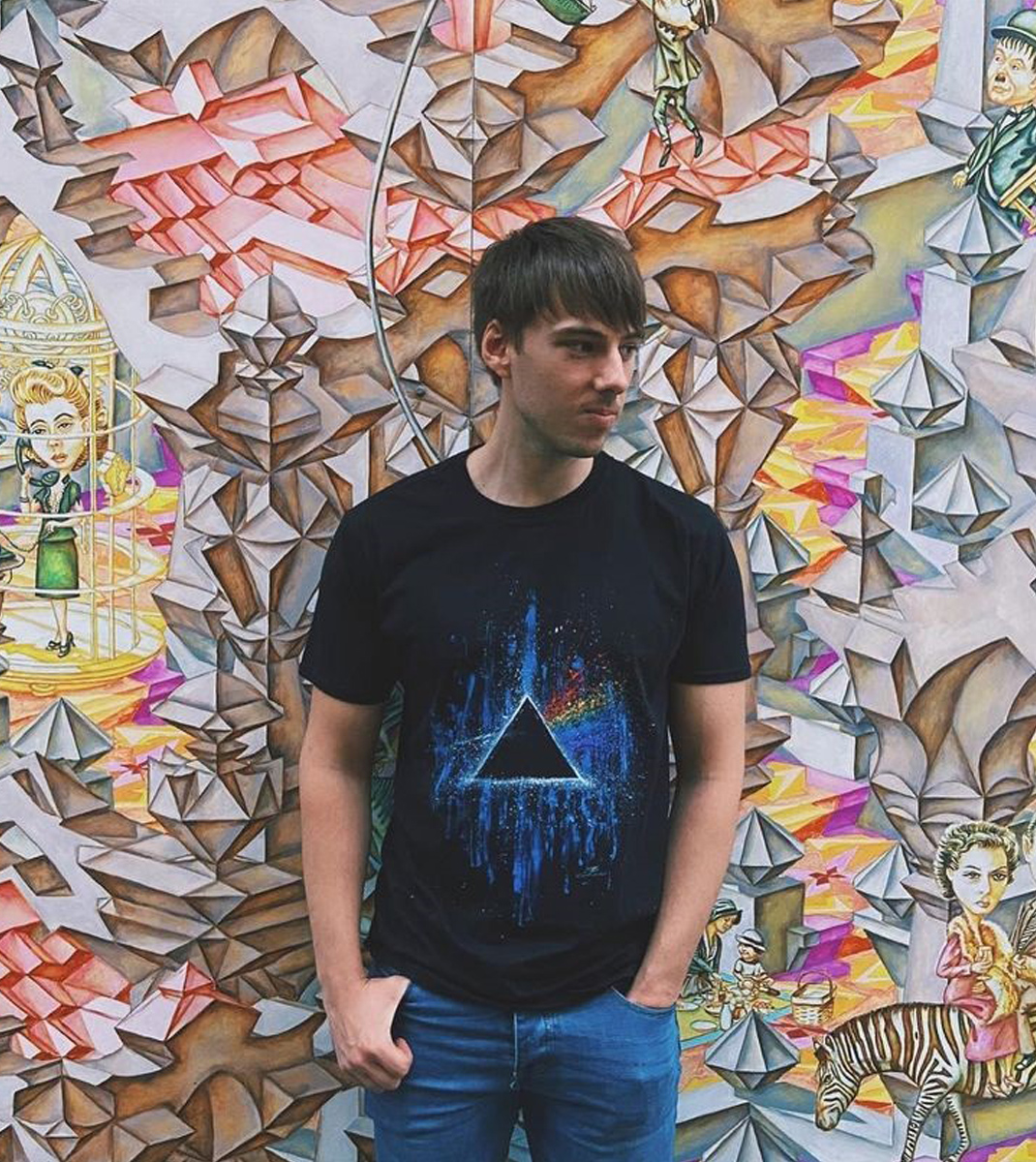 At first, it wasn't anything like I hoped for. I was taking any jobs I could get to make ends meet. However, through a lot of trial and error, the business began to grow. In my first year I landed my first big client: 20th Century Fox. The following year I had worked with over 50 clients.