I'm a guy who likes to build cool things.
I'm a full-stack developer who loves coding, freedom, and the ability to build my own future – that's why I'm a freelance software developer! I work on projects I'm passionate about. I have plenty of practical skills and experience, but the passion is what makes me a great developer.
Read My Story
From student to freelance developer
Read below to learn more about my journey as a developer.
After graduating at Massey University with a degree in Computer Science, I found a passion for creating websites and mobile apps. In particular, I found enjoyment in building projects that could directly help other people. I was already interning while studying my final year of Computer Science, so fresh out of university, I immediately landed my first job working in an office as a junior developer. Life was good, right?
After a year, I wanted something more. I wanted to work on projects I was truly passionate about. While I was working in the office, I also worked on personal projects on the side. I developed an app called Late For The Bus that generated a live bus timetable. It was featured in the local news and was noticed by the IT staff at Massey University. They offered me a contract to build an app for one of their internal departments. This opportunity allowed me to kick start my freelance career. I left the salary to become a full time freelancer and ultimately control my own future.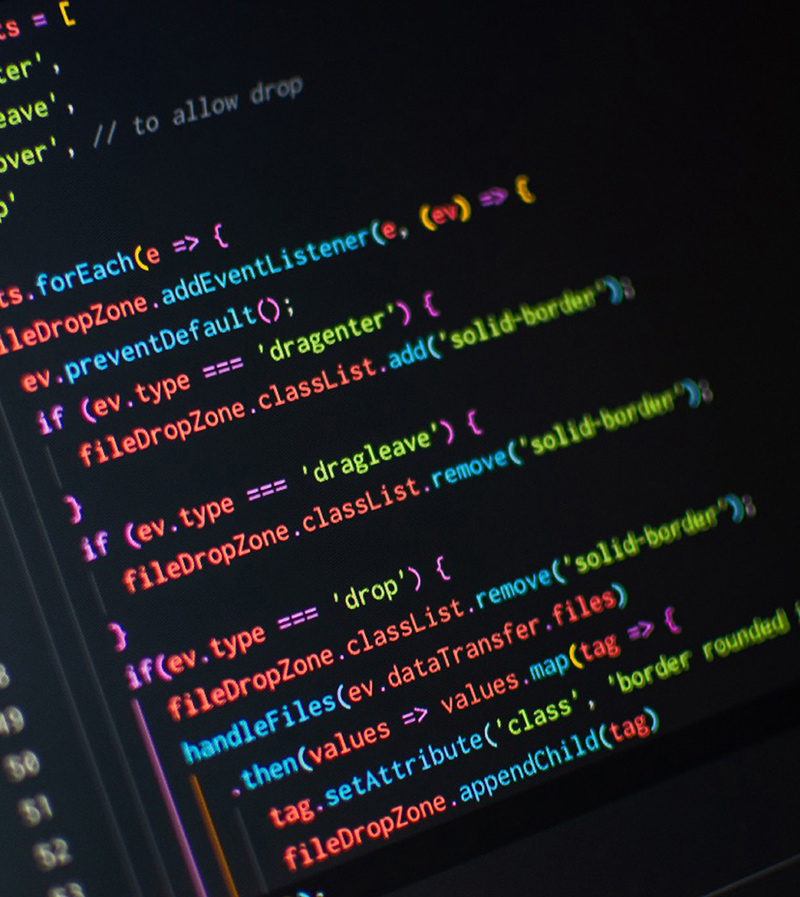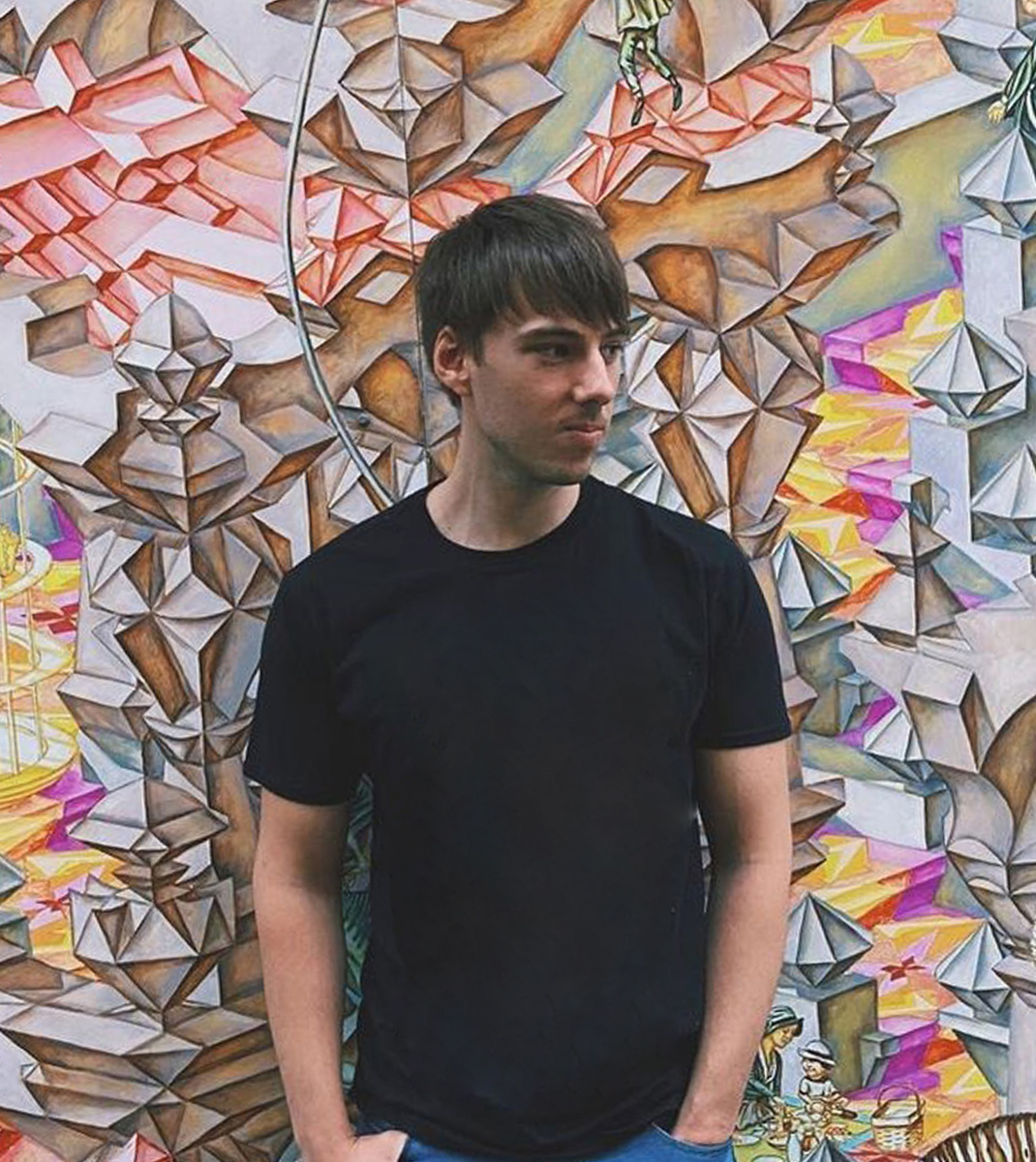 Started slow but things grew
With the Massey University contract my only source of income, I aimed to diversify my client base. I used many methods to try obtain new clients, but with limited freelance experience, I would often take anything I could get at any price to grow the business. The first year was tough. I made substantially less than my peers, but I knew this was the route I wanted to take. I kept building my experience and working on my own projects whenever I had free time.
After some time, and through a lot of trial and error, I landed my first big client: Volunteering New Zealand.  Shortly after, Green Mountain Grills, and then 20th Century Fox. Growth has been steady ever since.
I've now worked with a range of individuals and businesses in New Zealand and overseas.