From simple business websites to complex multi-platform apps – I've got everything covered.
Mobile apps require careful attention to detail to not only provide a fast and functional app, but also to ensure the design aligns with the platform guidelines so it is intuitive to users.
Android & iOS Applications
I specialise in the development of Android and iOS apps. Utilise the devices full capabilities and use native features such as live streaming, GPS, and speech recognition to create a truly immersive and engaging experience.
Progressive Web Apps (PWA)
A progressive web app (or PWA) is a mobile app that runs in the browser. This means you can circumvent the complexity of deploying to iOS and Android.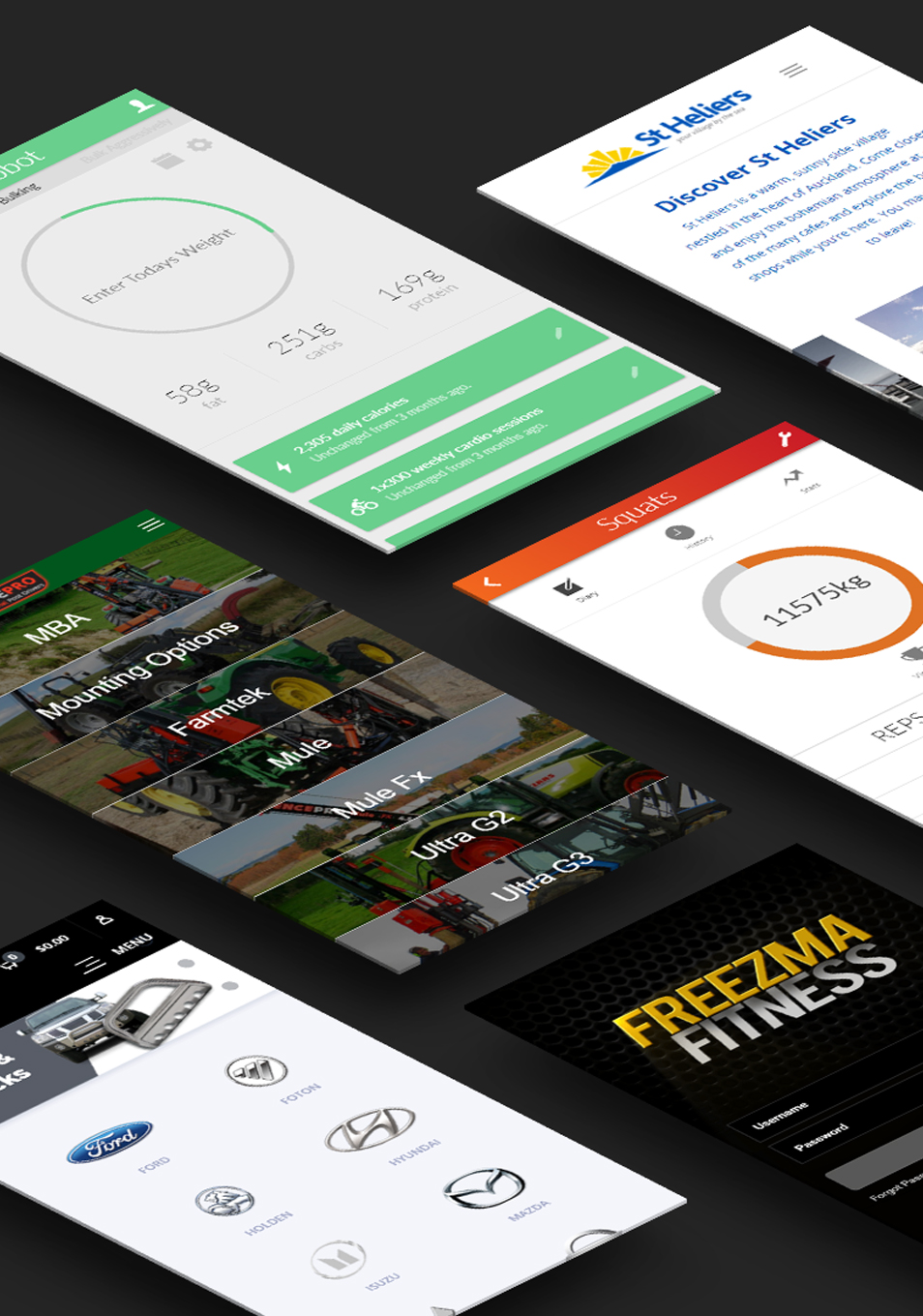 I design and develop projects of different complexity and size. No matter if it is a simple single-page website or a complex web app.
Business & E-commerce Websites
Need a stand out website that properly represents your business? Take your business to the next level with a custom built website. The websites I build are always focused around the desired outcome (e.g. generating leads, maximising bookings, purchasing products etc…).
Web applications, much like a mobile app, perform a specific specialised function. Unlike a traditional website, web apps provide a tailored user experience that is optimised for the intended functionality.
For upcoming events or showcasing a product, a landing page website is a simple but effective way to generate large amounts of interest and leads. A landing page provides a point of entry that you can direct your marketing efforts into.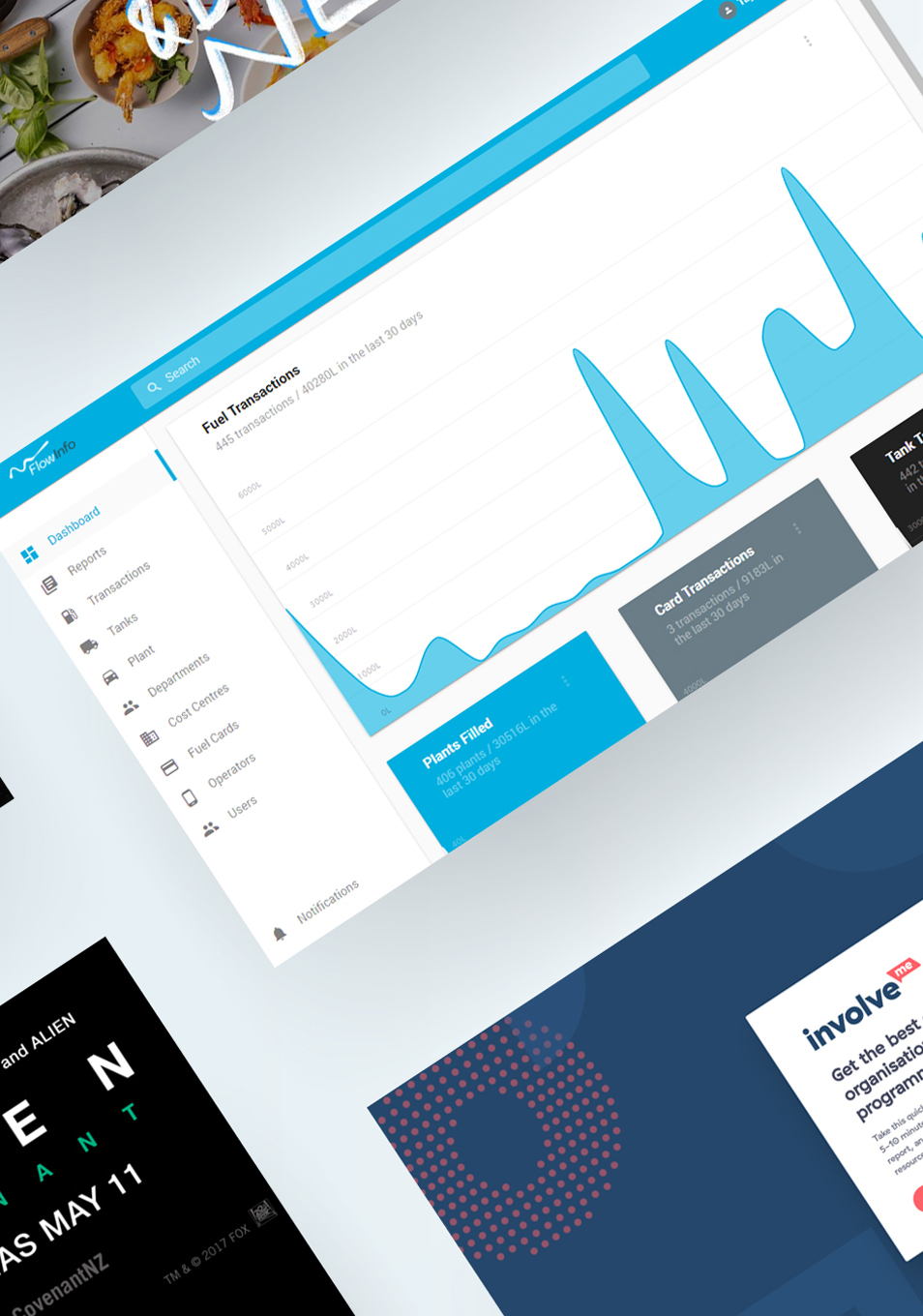 Before and after launching an app or website can be just as important as the development of the product itself. I can help with market research, support, and optimisations to take your project to the next level.
Thinking of starting a new project but unsure of your point of difference, financial structure, or if your idea already exists? I can investigate with market research to identify if your idea is viable in the real world.
When launching a website or app, there will always be ongoing updates to improve the product or fix any arising issues. I can help with dedicated post-release support for a specified period after launch (usually 3 months).
Looking for ideas on how to take your website or app to the next level? Maybe your website speed needs improvements, or your user interface could do with some tweaking. I can propose and execute points to optimise your product.